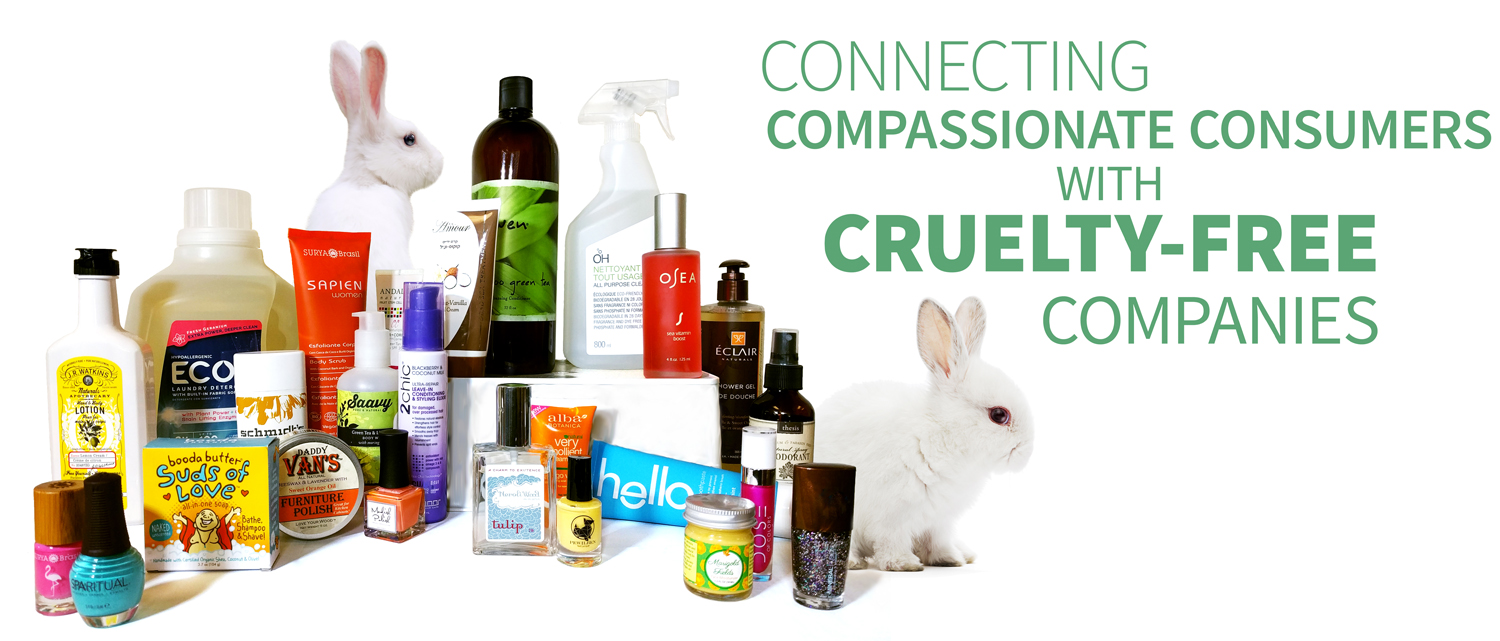 AMY SMART SHOPS CRUELTY-FREE. DO YOU?
Exclusive Deals And Partnerships
Shop now and get free shipping to anywhere in the USA with discount code: EARTHMONTH
We invite you to enjoy 10% off your order with discount code: LEAPINGBUNNY-10, and we will proudly donate 5% of the proceeds of your order back to Leaping Bunny as well. At Mindful Skincare, we are a 100% vegan and cruelty-free company - every product, all the time.
Enjoy 25% off your $50 or more BEAUTYPROOF Skin Care purchase with code LEAPING BUNNY, now through 5/31/17.