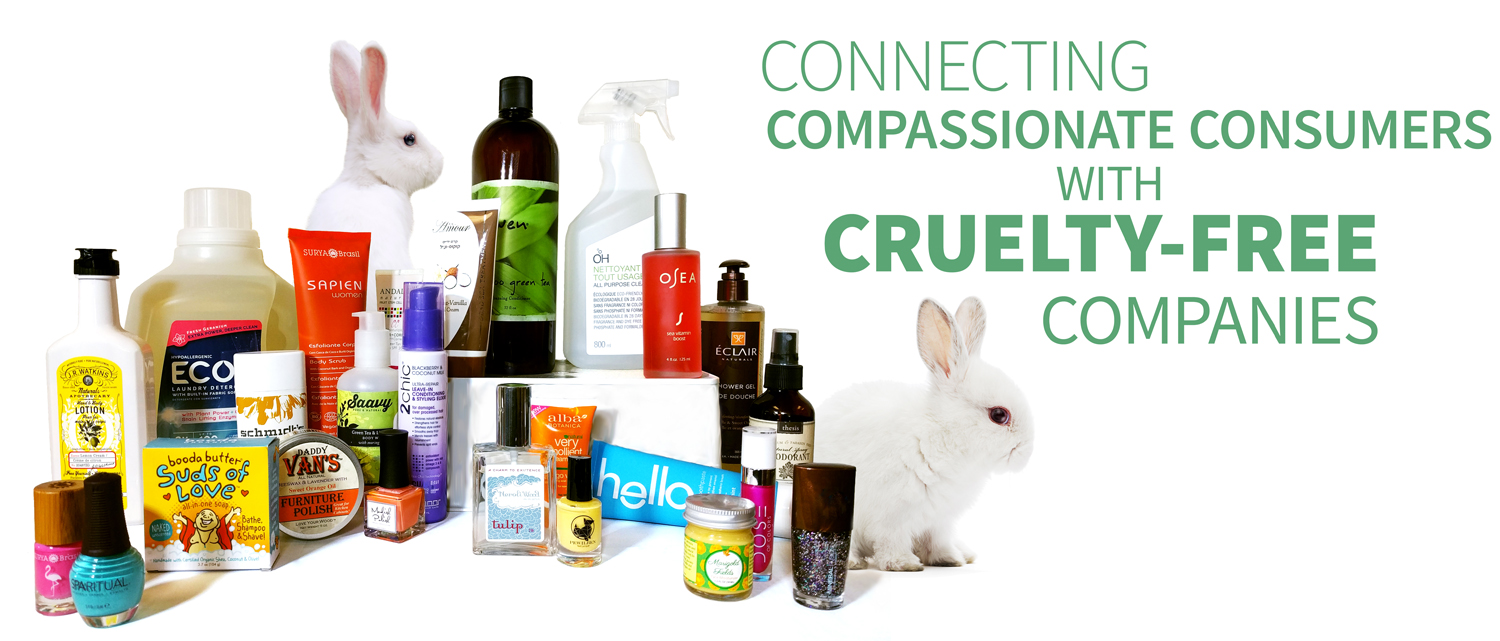 AMY SMART SHOPS CRUELTY-FREE. DO YOU?
Exclusive Deals And Partnerships
Try our ethical, vegan fragrance products today and get a free sample and 10% off at www.SoCoFragrance.com with coupon code LB10!
We are an authentic & natural green-beauty skincare line that truly takes all toxins out of the equation. Our precious bio-active herbal & botanical potions are carefully handcrafted using the purest ingredients synergistic to skin type using a holistic approach that benefits skin at a cellular level. We are 75-85% Certified Organic & never use skin degrading fillers, chemicals & preservatives. Enjoy 15% off store wide & we will donate 5% back to Leaping Bunny! Use code LEAPLOVE15 at checkout.
During the month of February, get 20% off our entire line of all-natural, vegan lipsticks and lip balms with code LEAPING! PLUS we're donating 25% of all profits to the International Rescue Committee. Help us spread the LOVE and look good doing it!