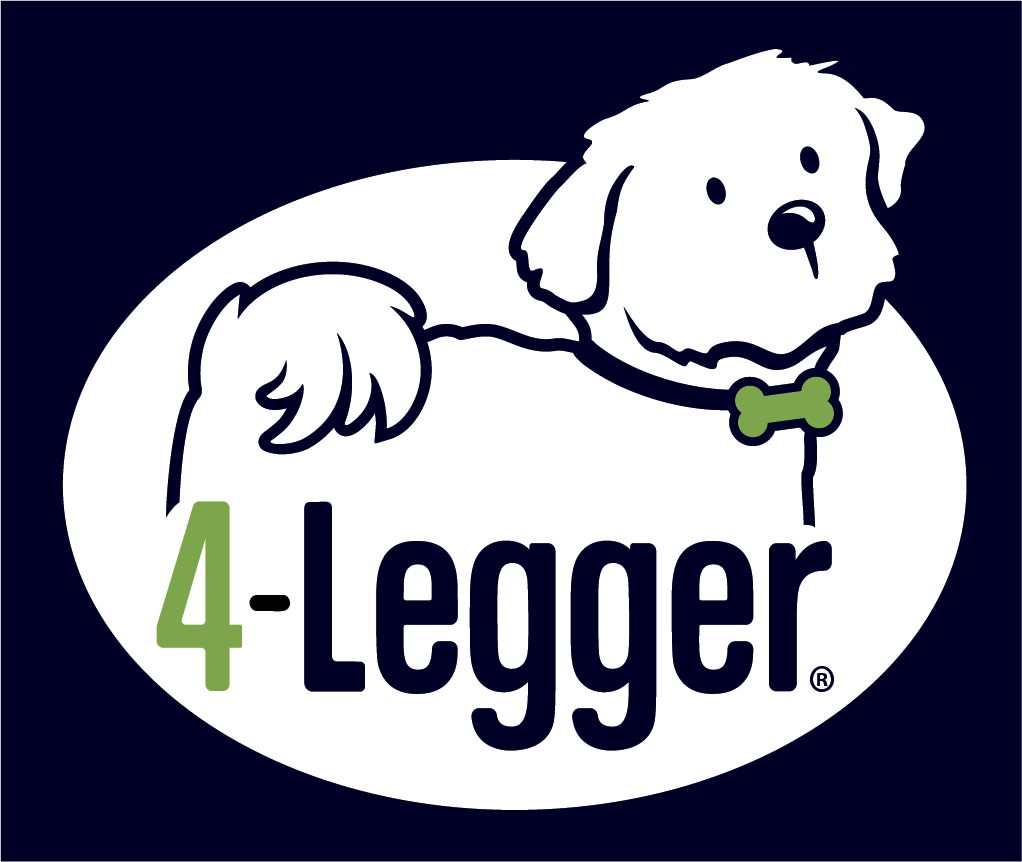 Website
Countries this brand distributes/sells in
US
Canada
European Union
United Kingdom
us territories
Products Sold
Companion Animal Grooming Care
Company Info
Certified since


Brand Description
4-Legger™ is on a mission to give every dog a healthy bath!
Our award winning products offer pet parents a true organic dog shampoo made with sustainably sourced (planet friendly), cruelty free, biodegradable, safe and non-toxic ingredients. 
Our small women owned business is committed a less toxic and healthier world. This led us to develop the world's first aloe based USDA organic dog shampoo - the only aloe based dog shampoo on the market with the USDA seal on the bottle. We are committed to using the highest quality all natural ingredients. Every day we work passionately to be better pet parents and to find ways to lower our dog's exposure to environmental toxins. We are committed to being the voice for safe and non-toxic dog grooming products and to providing an educational forum on the health and safety of our furry family members! Healthy Dog - Happy Life!
Where can consumers purchase this brand?
Company Website
Amazon
natural pet stores